What about telling the position of your brand, with a more personalized touch of vision? We are ready to make your dreams come true by offering custom production of T-shirts, hoodies and joggers with our specialist team's creativity.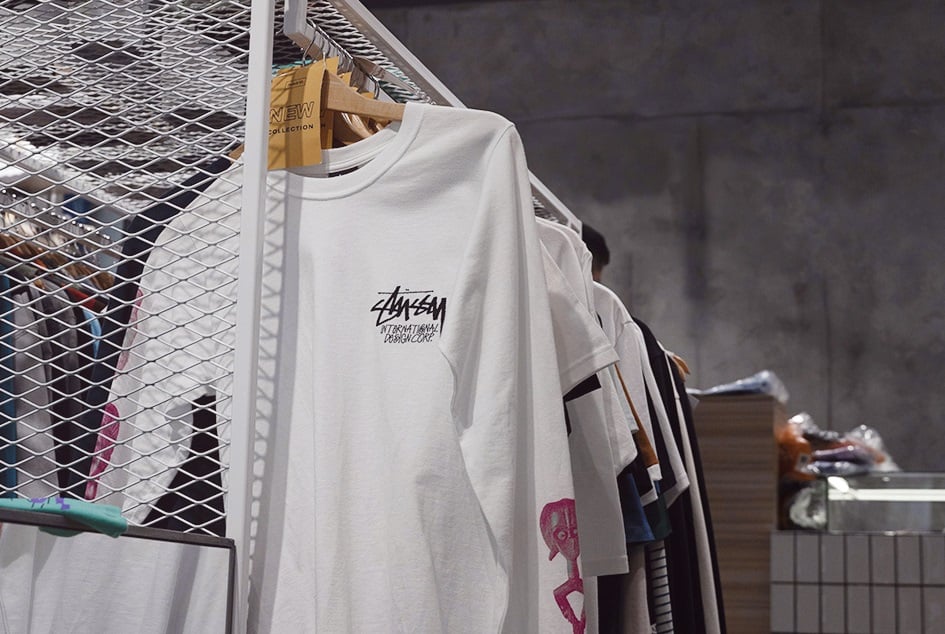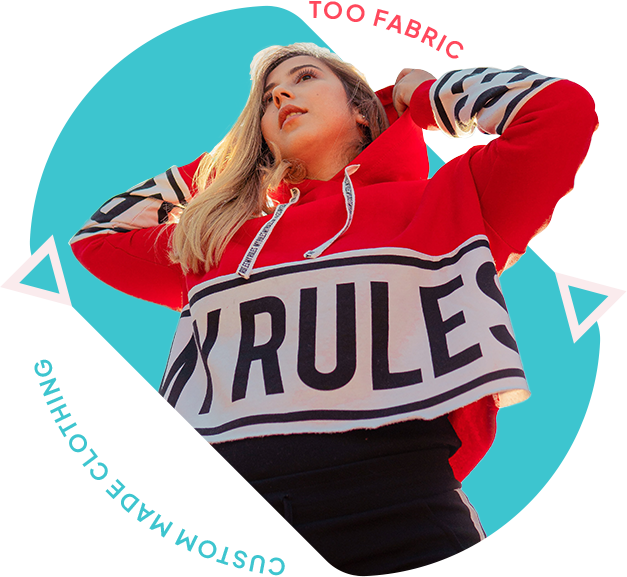 Improve Your
Brand Awareness
We provide high-quality service with cutting, printing & embroidery, sewing, ironing & packaging and quality control units with our 60 qualified employees by giving importance to working conditions and social rights at our production area of 1000 m² located in Istanbul. We work in many areas including fashion clothes, work clothes, school uniforms and promotional items as well as the production of sophisticated clothes.
Our team of passionate and experienced professionals is dedicated to helping you create a unique, eye-catching design that reflects your brand's mission and values. Our top-notch customer service is here to make sure that your apparel stands out from the rest. With our team's creative vision, you can trust that your apparel will be made with quality and precision.
We are here to help you create your perfect garments. Whether you want to create something totally new and unique, or you want to make a few tweaks to an existing design, our team is ready and willing to help you bring your design to life. We look forward to working with you and helping you make your vision a reality.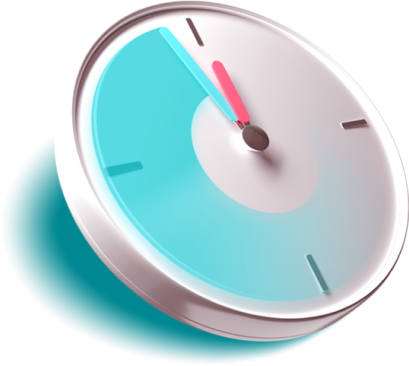 Average Reply Time: 1 Hour
We reply to our clients in just 1 hour during working hours.
The fastest and easiest way to create your project!