Too Fabric is the custom clothing manufacturer for your brand. We are the fastest and easiest way to build or promote your brand through high-quality production.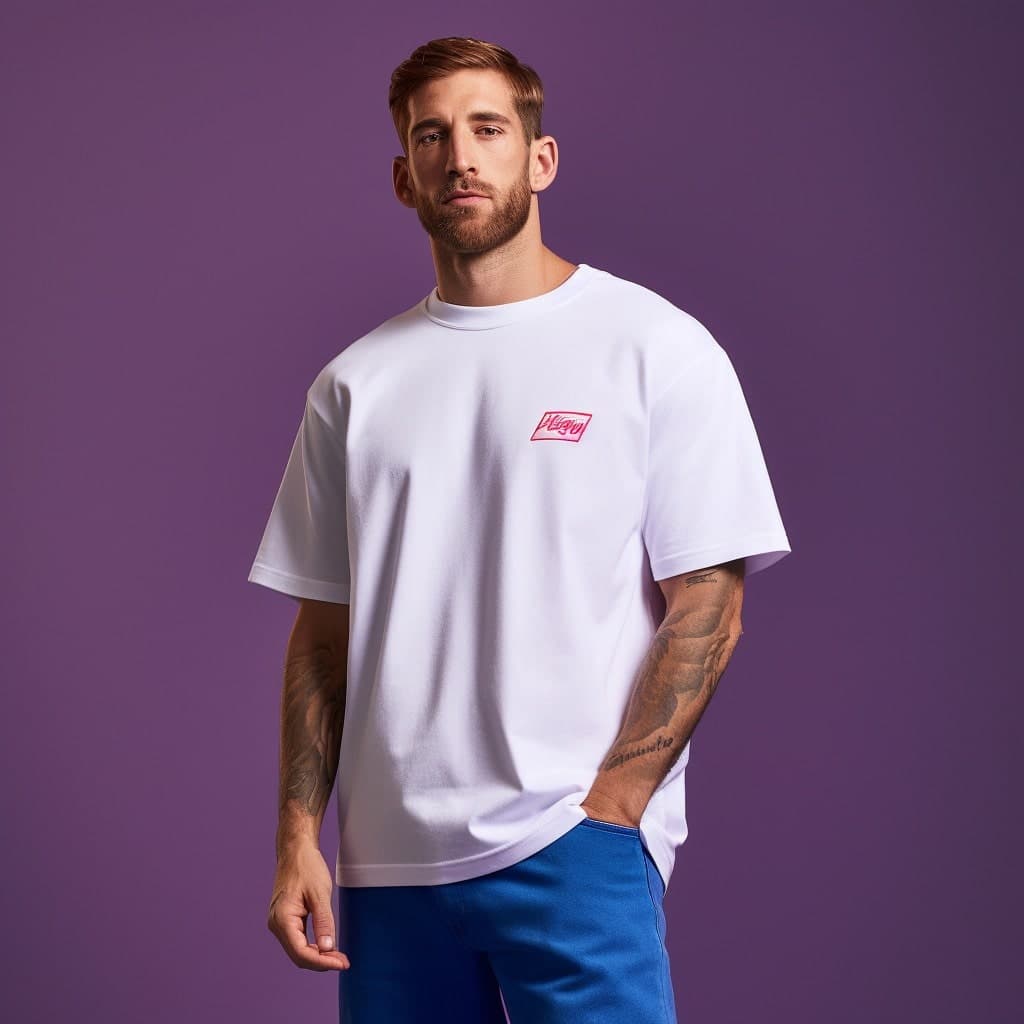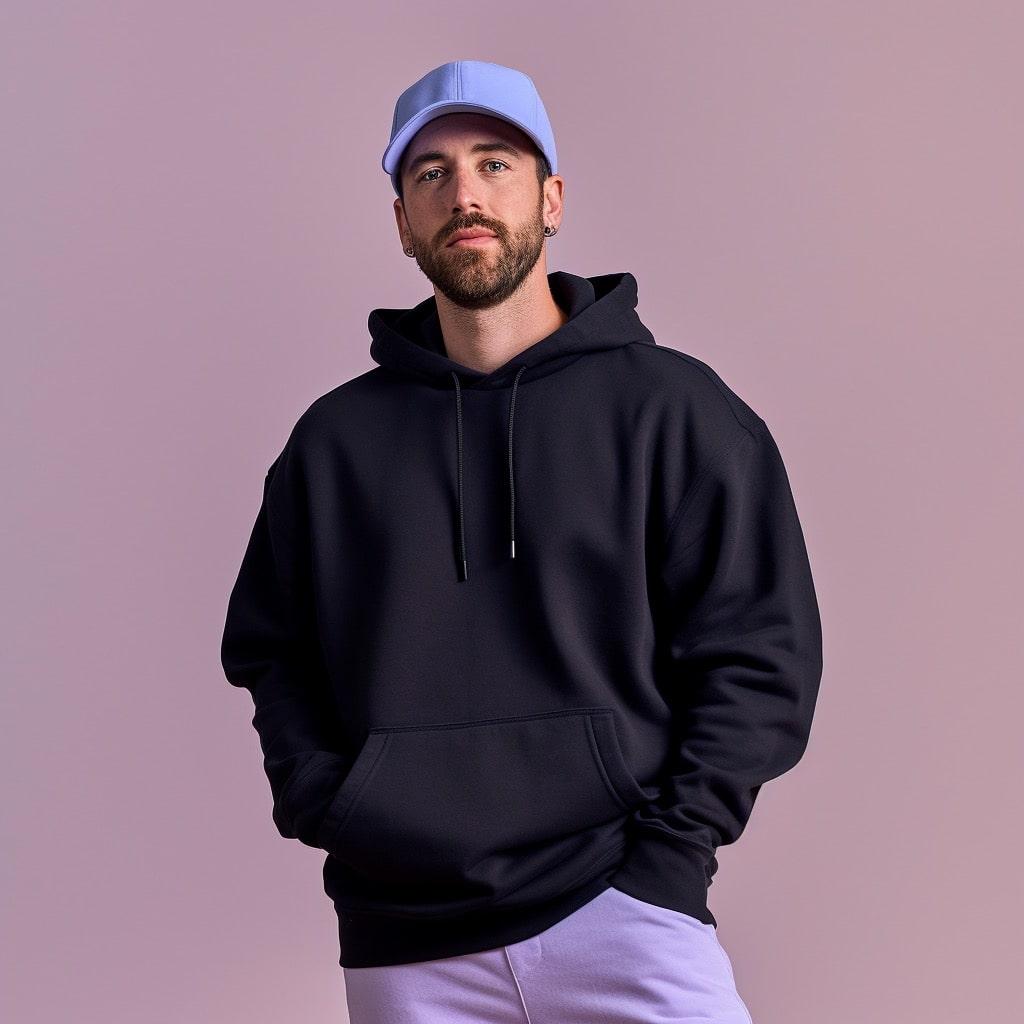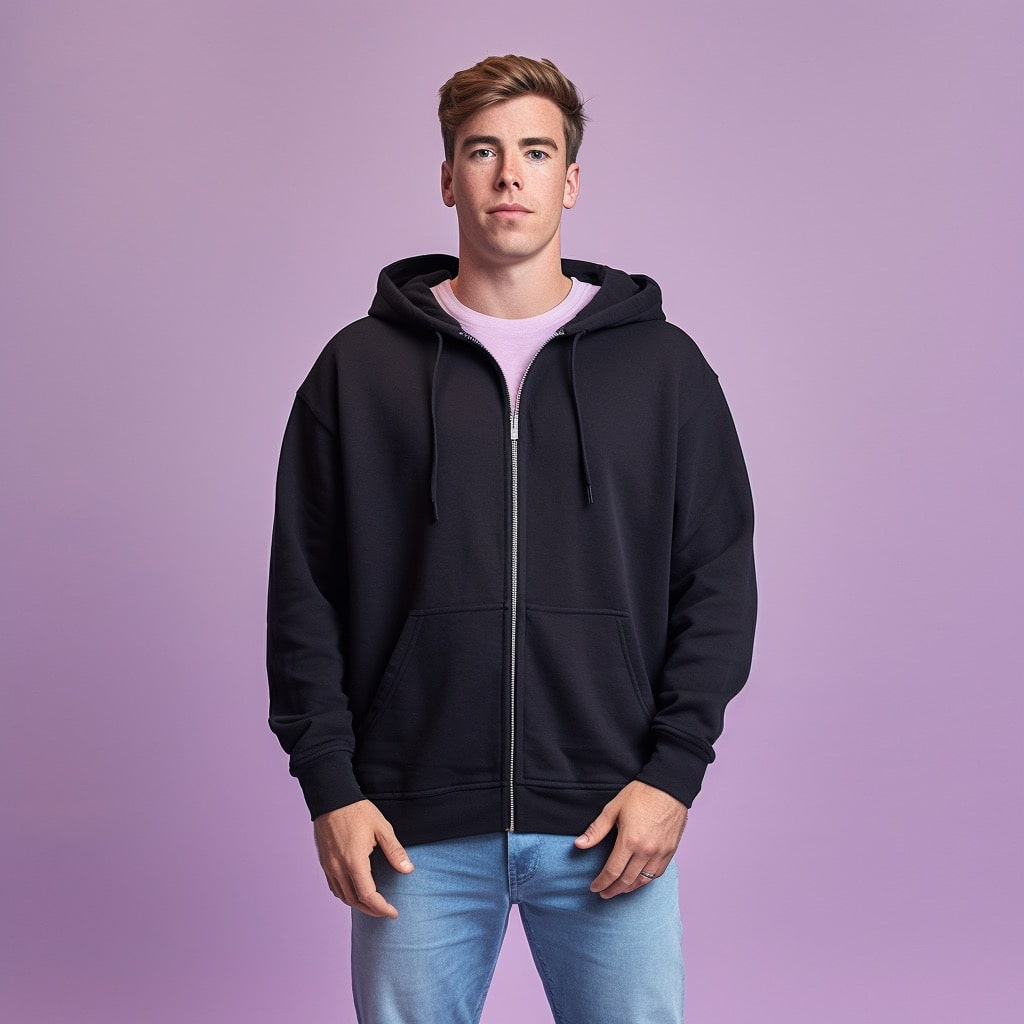 We are a custom clothing manufacturer providing sustainable and high-quality service with cutting, printing, embroidery, sewing, ironing, packaging and quality control units at our production center located in Istanbul, Turkey. We pioneer your projects that can bring your brand to the forefront with our customized textile understanding based on complete customization.
We're dedicated to helping your brand stand out from the crowd. With our custom textile understanding, we can pioneer projects that bring your vision to life. Our customization options are extensive, and we offer different logo application techniques such as embroidery, screen printing, and transfer printing. You can also add a personal touch to your brand with our branded trims, including woven brand labels, satin care labels, zippers, eyelets, and drawcords. Let's work together to create custom clothing that represents your brand and makes a lasting impression.
If you're a business or organization looking to create custom apparel, working with T-shirt manufacturers is a great way to go. As a T-shirt factory, we have the capability to handle large volume orders and can provide competitive pricing without sacrificing the quality of our products or our commitment to sustainability. We are dedicated to creating T-shirts that are made from sustainable materials and use eco-friendly manufacturing processes. This means that the T-shirts we produce are not only customizable, but also friendly to the environment. Additionally, our T-shirt production process includes rigorous quality control measures to ensure that every T-shirt we produce meets our high standards for durability, comfort, and style.
Working with Too Fabric, a sustainable hoodie manufacturer, offers a variety of benefits. You can be sure that you are getting top-notch quality hoodies that are made with the best materials. We customize hoodies to meet your specifications. This means that you can get hoodies in the exact colors, materials, and sizes that you want, making it easy to create a unique look for your brand or organization.
T-Shirts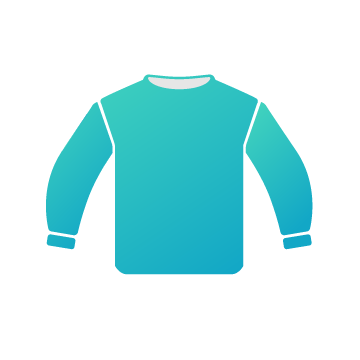 Sweatshirt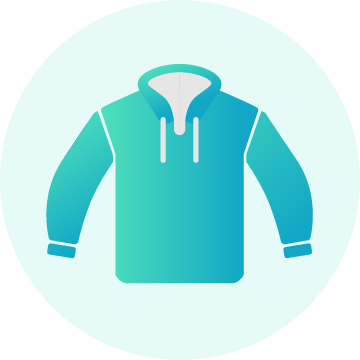 Hoodies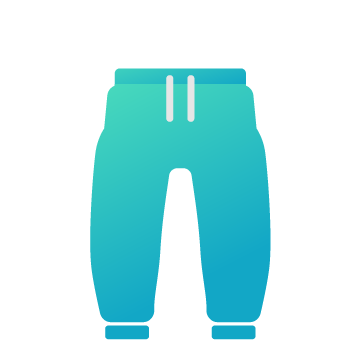 Joggers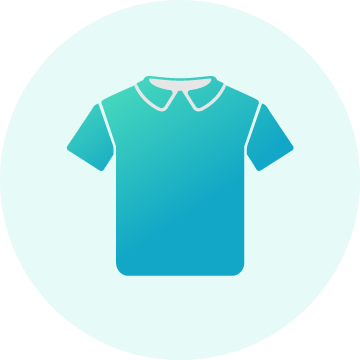 Polo Shirts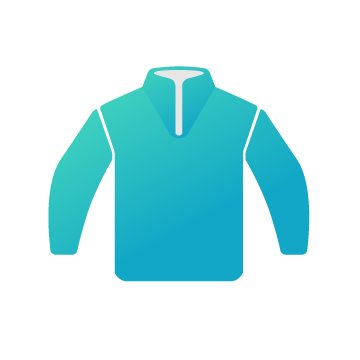 Polar Fleece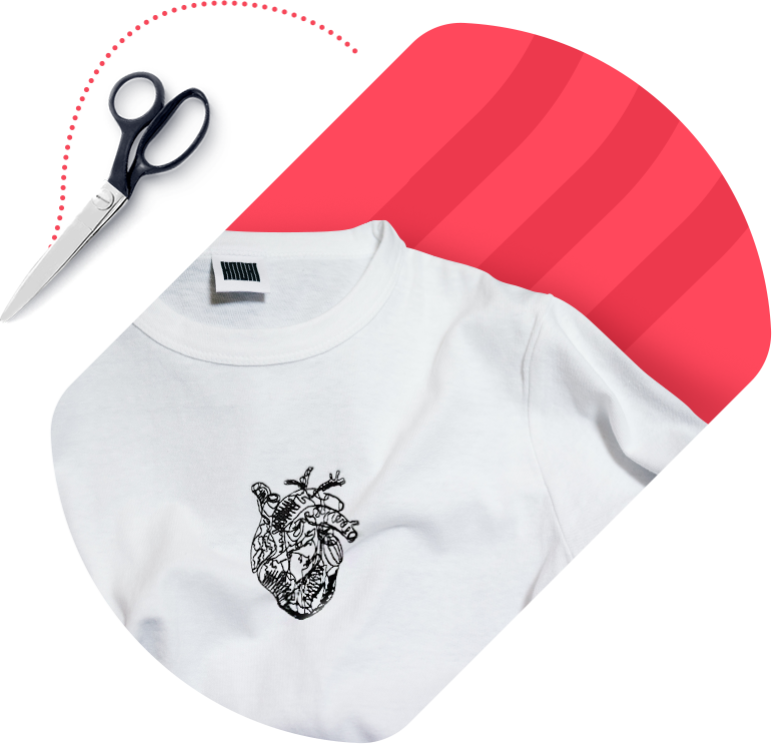 As one of the unique custom clothing manufacturers in Turkey, we bring you many customization options to make your brand unique and unparalleled. We offer different logo application techniques such as embroidery, screen printing and transfer printing. You can also differentiate your brand with our branded trims including woven neck labels, satin care labels and zippers.
Embroidery and screen printing are two popular methods for customizing apparel with logos, designs, and text. Embroidery is a great choice for customizing apparel because it creates a durable and professional-looking finish. It also has a more luxurious look and feel than screen printing. However, screen printing has a wider range of design options.
We offer two plans for your needs:
Ready-Made is suitable for small-scale companies, such as work wear and business events. The minimum order quantity, which is 50 pcs per style and fabric color, gives you the flexibility of not worrying about higher quantities. This plan is best for realizing your project quickly with shorter lead times and high-quality production. You don't need to worry about the size chart as we offer the best regular and oversized patterns developed on data from hundreds of projects.
Custom-Made is mostly suitable for fashion brands, that search for more customization options such as custom sewing patterns, woven brand labels and different printing techniques.  The minimum order quantity, which is 100 pcs per style and fabric color, gives you full control of your project with high-quality and sustainable production.
| FEATURES | READY-MADE | CUSTOM MADE |
| --- | --- | --- |
| Order Quantity | Minimum 50 pcs | Minimum 100 pcs |
| Sewing Pattern | Ready-Made | Customizable |
| Embroidery | | |
| Screen Printing | | |
| Transfer Printing | | |
| Woven Brand Label | | |
| Satin Care Label | | |
| Lead Time (Sample) | 1 week | 2 weeks |
| Lead Time (Bulk) | 4 weeks | 5 weeks |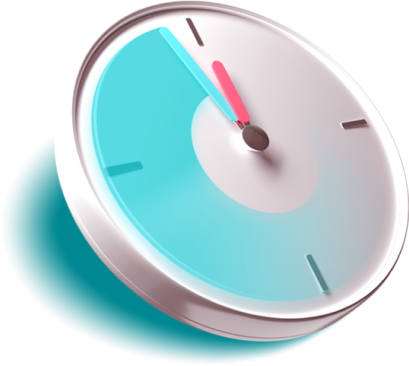 Average Reply Time: 1 Hour
We reply to our clients in just 1 hour during working hours.
The fastest and easiest way to create your project!