We are a custom clothing manufacturer providing sustainable and high-quality service with cutting, printing, embroidery, sewing, ironing, packaging and quality control units at our production center located in Istanbul, Turkey.
We pioneer your projects that can bring your brand to the forefront with our customized textile understanding based on complete customization.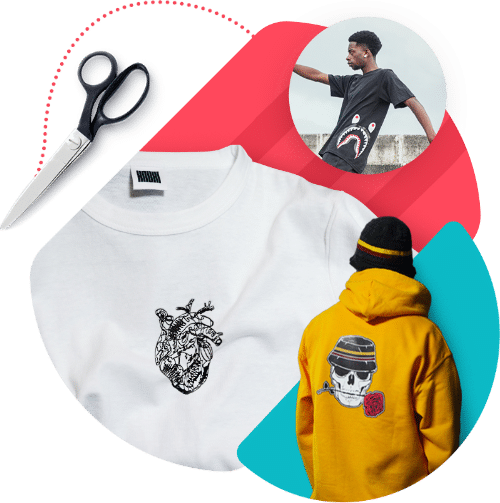 How to achieve
sustainable production
Sustainable production is a system that seeks to minimize environmental impacts, reduce waste, and promote ethical labor practices.
OEKO-TEX and GOTS certifications are two of the most widely used certifications for sustainable production. OEKO-TEX is a certification for textiles and materials that ensures that no harmful substances have been used in production, and it requires regular testing for compliance.
GOTS (Global Organic Textile Standard) is a certification for textile and apparel production that requires compliance with a set of environmental and social standards, from raw materials to production and labeling. It ensures that organic fibers are used in production, that safe working conditions are maintained, and that no hazardous chemicals are used.
Explore Our Prices, Decide What Suits You Best
You can submit your project files by email or contact form. It's strongly recommended that the files should be uploaded in AI (vector) or high-resolution PDF formats.
A project file should include the following details:
Order quantity per style and fabric color
Design and logos
Logo sizes (width-height)
Logo places
Logo applications (embroidery or printing)
Size chart (for custom cut)
Fabric type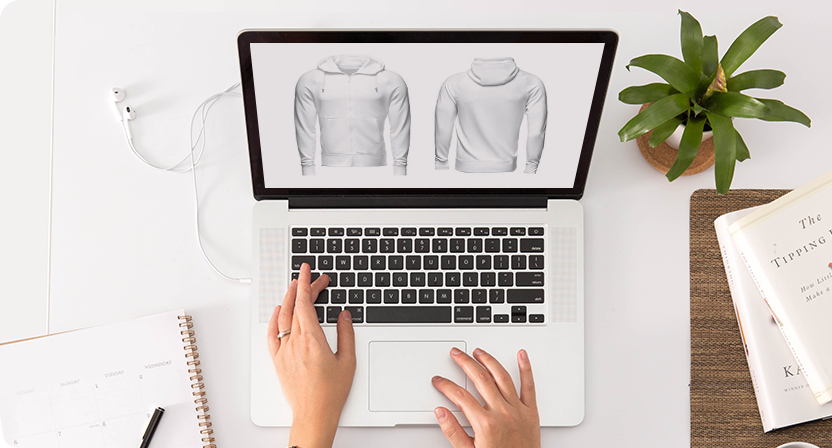 You confirm the price quote, we make samples for you
Once we send you a price quote, it's time to review and decide whether you'd like to move forward with sample production or not. Once you say the green light, we'll create a sample production file for your review. When you're satisfied with the sample file, we can then start the sample production process, which will take 14 days. To ensure a speedy delivery, we'll be sending your samples via DHL Express.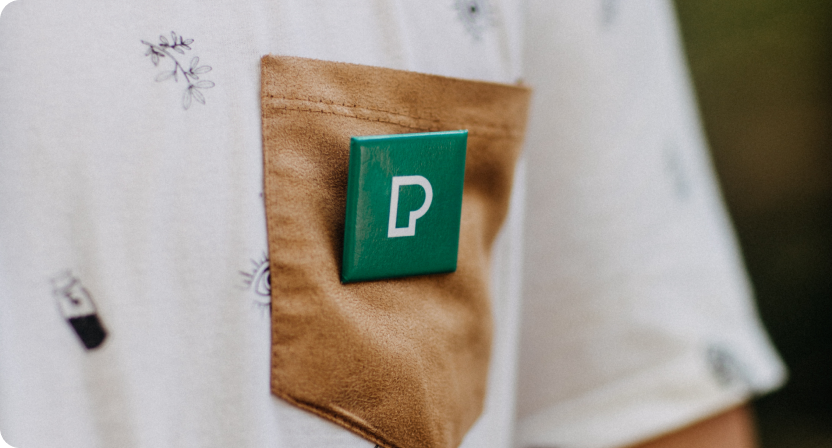 You review the samples, we start the bulk production
You've fallen in love with the samples and now you're deciding if any changes are necessary. Give us your feedback and we'll get everything ready for takeoff! We'll also create a bulk production file for your review before getting started. Once you're happy, we'll commence production and send your project off 🚀. Bulk production will take about 5 weeks.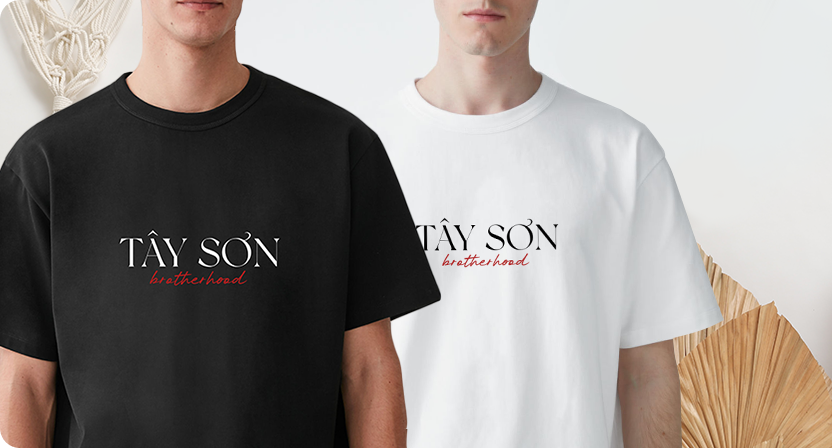 We ship the products, you get excited!
We're delighted to offer both DHL Express (air cargo) and land cargo for your shipping needs. Depending on the weight and number of boxes, cost will vary. DHL Express (air cargo) is the faster option, with delivery times of 2-5 days, whereas land cargo may take 10-14 days.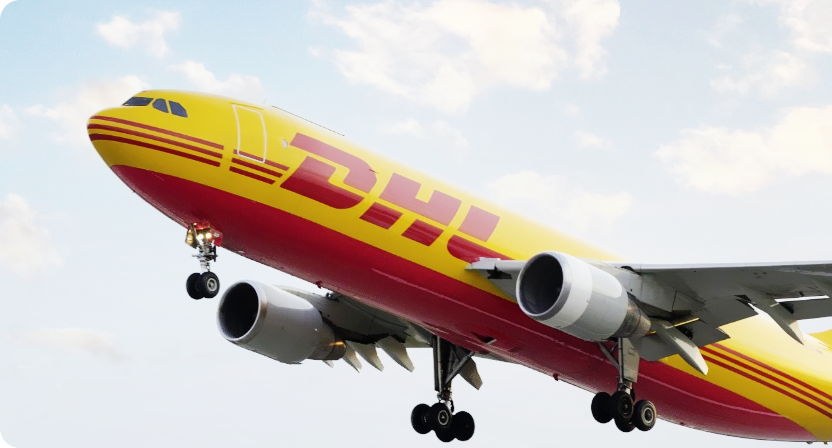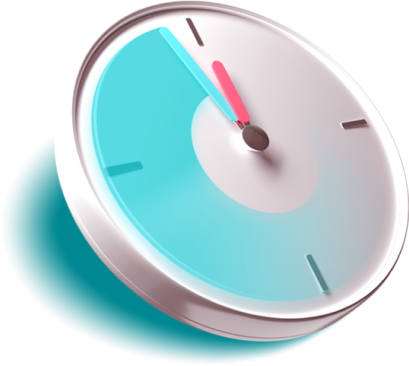 Average Reply Time: 1 Hour
We reply to our clients in just 1 hour during working hours.
The fastest and easiest way to create your project!